The answer is: Use UTM tracking codes (Urchin Tracking Module).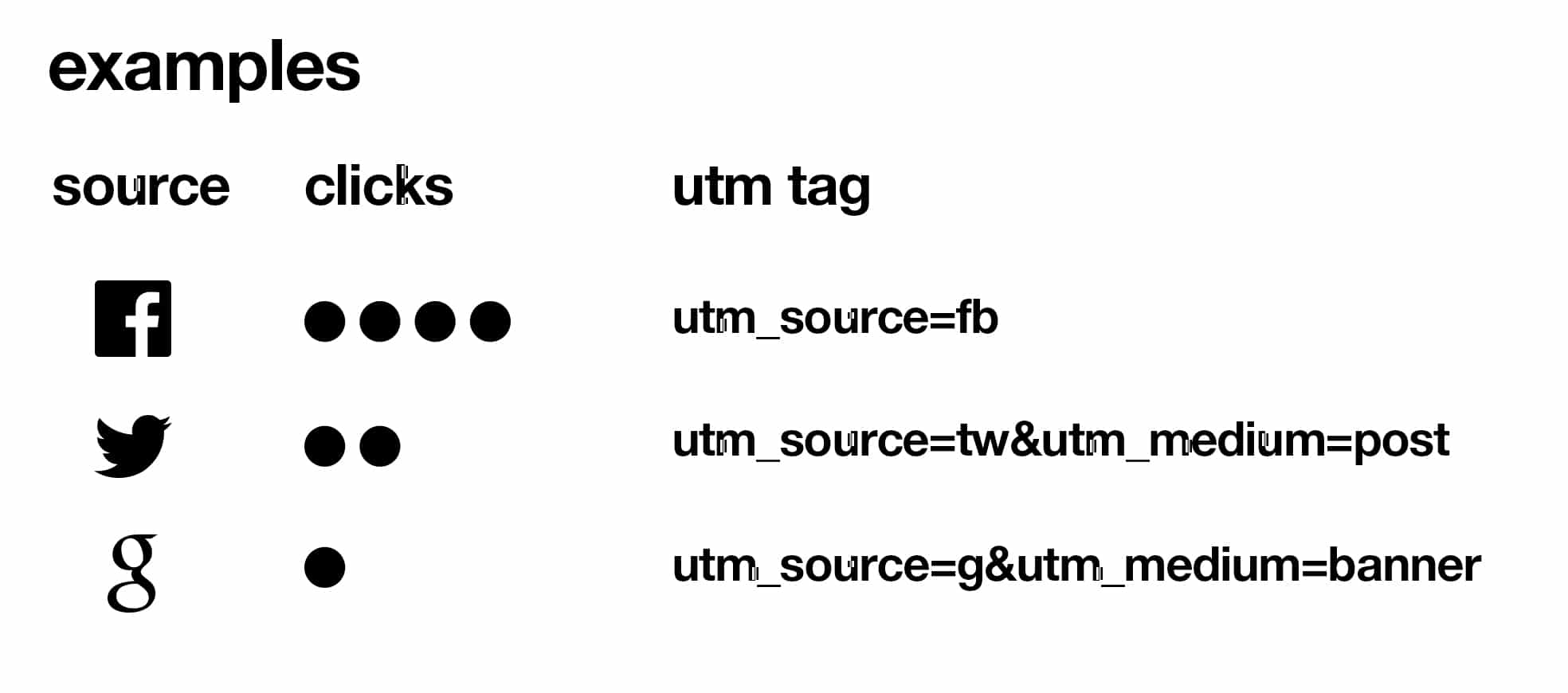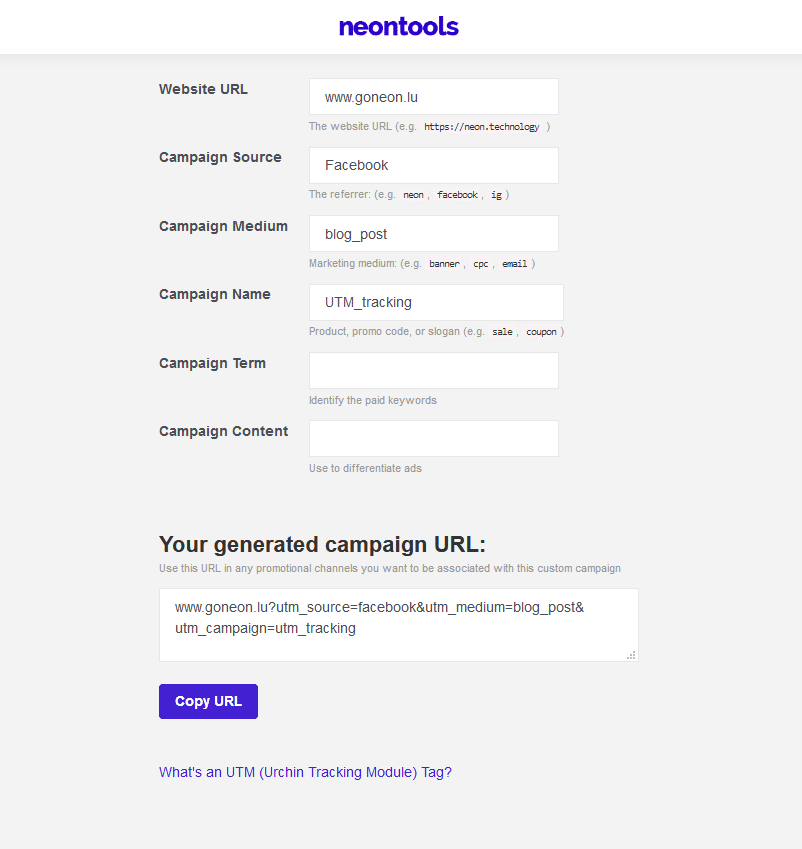 utm_source
You define a UTM source to know the platform from which the traffic originated.
For example utm_source=facebook or utm_source=newsletter 
When to use UTM tags
Literally, every time you want to track the performance of your channels, you should rely on UTM tags. These scenarios can for example include:
Working with Influencers
Track which influencers bring the most traffic to your website.
Affiliate programs
Find out where your referrals come from.
Social Media
Distinguish between entry points (for example profile biography and posts)
E-Mail Marketing
See which users opened your link
Banner Advertisements
Test different banner ads you're using
etc.
If this article was helpful, subscribe to our newsletter for more:
or follow us on Social Media