The new decade is on and social media is as big as ever. One of the hottest questions right now: Will Instagram be able to compete with TikTok until the year is over?
As for now, Instagram is still the most important platform for brands, influencers and trendsetters in the west, but this might change in the near future.
While 2019 was a lot about privacy features, 2020 will need to be a lot more about creativity. New and innovative features will be necessary. If Instagram fails to onboard new young users, they will lose this battle.
This being said, here's our list of upcoming Instagram trends we expect for 2020 ?
#1 AR Filters everywhere
With tools like Spark AR by Facebook going mainstream, literally anyone can create his own face filter. And the hype right now is real: The filter "Which Disney are you" by @arnopartissimo for example made it to Jimmy Fallon recently. On one hand, there's definitely a lot of meme potential here. On the other hand, the more subtle filters can be just incredibly stylish to improve your Stories and your content overall.

Check out these Face Filter creators for example:
@whiteabysses – creative and mostly futuristic neon filters
@ilhamrofiqi – alternative cameras and camera modes
or
@yulya.kors – subtle and retro filters by Yulya Kors (wondering how to get yulya.kors retro cam on Instagram?)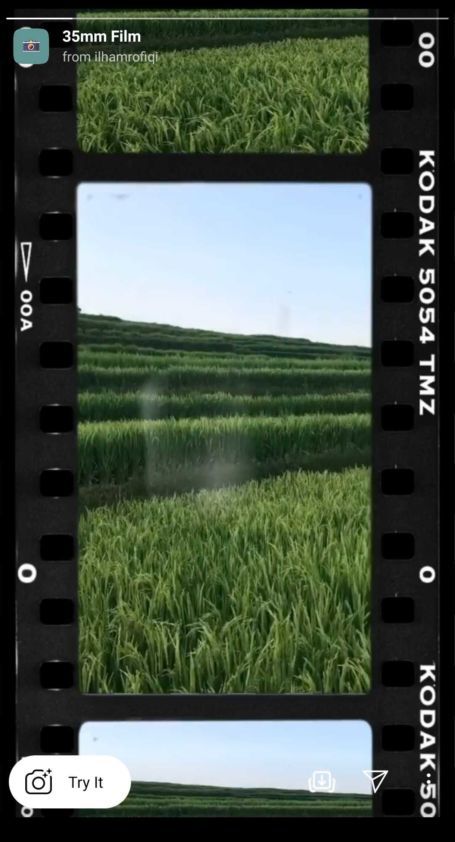 @yanka.onuchina – successful filter creators with a great variety of different filters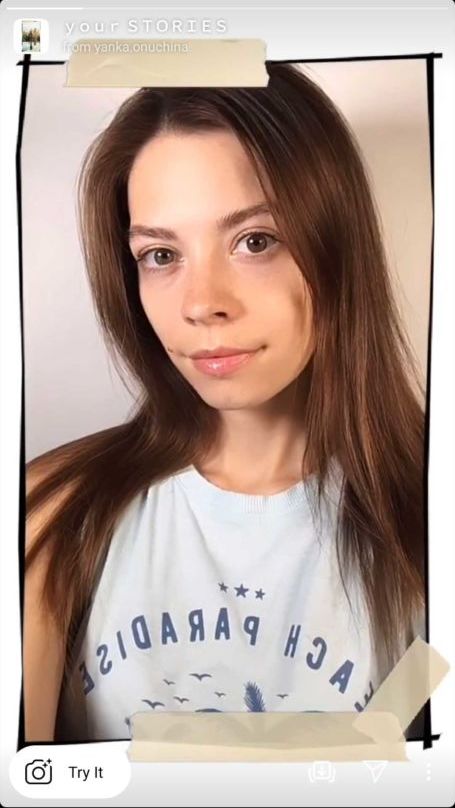 @wowfilterscom – some really strange and experimental filter games ?
We expect 2020 to be the year where broader audiences start experimenting with face filters a lot more. Be ready to see them with your own friends as well.
If you want to learn how to create your own Instagram AR Filters for your profile and brand, we recommend starting with our Spark AR article.
Never used a filter yet? Just open your Instagram Story camera in "Normal Mode" and select one using the scroll wheel at the bottom.
Don't hesitate to check out our own AR Filters as well. We've been experimenting with them and the results are online on our Instagram profile.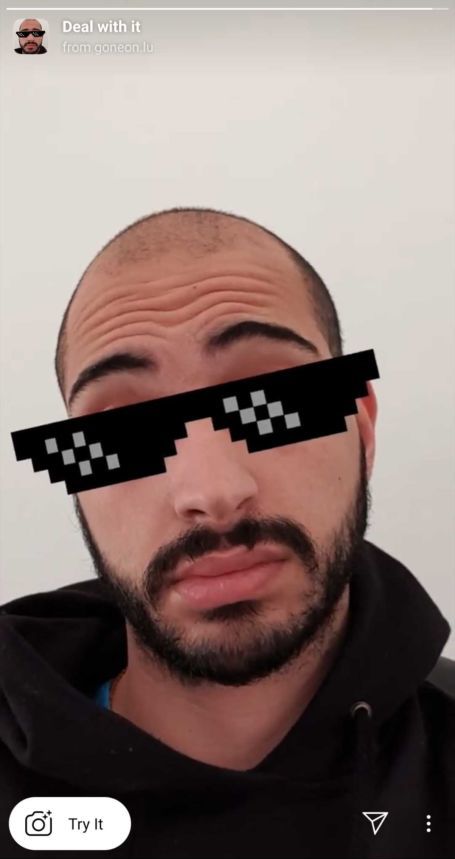 #2 Empowered influencers
With Instagram's  launch of the "Brand Collaboration Manager" a new era for influencers has begun. Before this tool was available, brands and influencers had to rely on third party companies to be matched with one another. Now, they can do it directly via a native Facebook platform, saving costs for both brands and influencers. In combination with branded content ads that were launched in 2019 as well, many powerful free tools are now at our disposal to run elaborated influencer campaigns.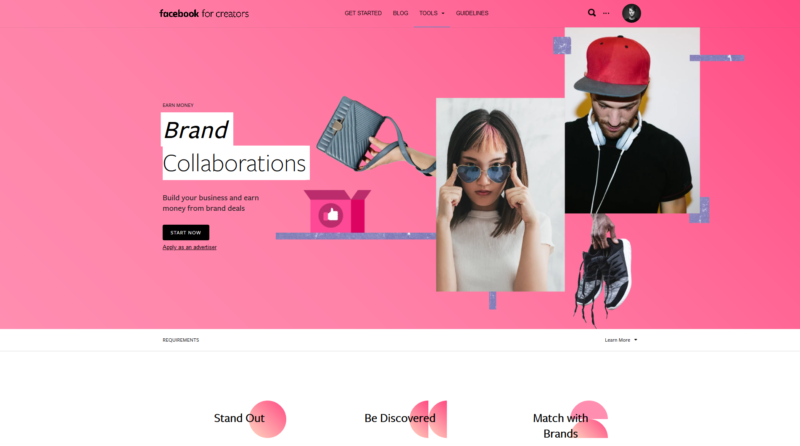 The only downside? You need to fulfill several criteria in order to be eligible. You can check whether you're elligible to run co-branded content ads here.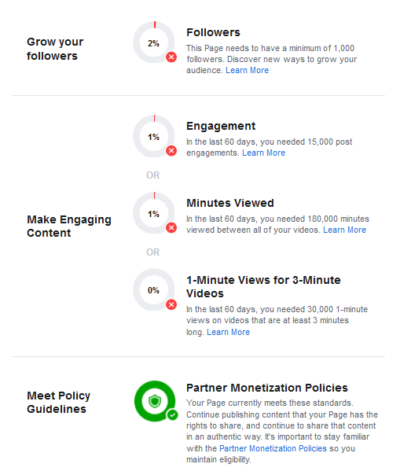 With Instagram being flooded with brands and new accounts daily, more and more people are trying to get a piece of the pie. 2020 will tell whether people will stay on Instagram or move to TikTok despite those new possibilities to earn money.
#3 Instagram will become more of an e-commerce platform
With the introduction of the Instagram shopping cart and in-app payments (Instagram Checkout), Instagram's role as a web shop will become even more relevant and powerful. While Checkout is not yet available worldwide, we can expect it to be released during 2020.
What this means for brands is that they do no longer need to build elaborated webshops to sell their products online. It's interesting that Instagram is taking a rather long time to implement this feature. After all it's one of their most dangerous features for Facebook competitors like Amazon. Our guess is that they don't want to flood the platform with e-commerce too much, as long as standard ads are still generating them lots of money.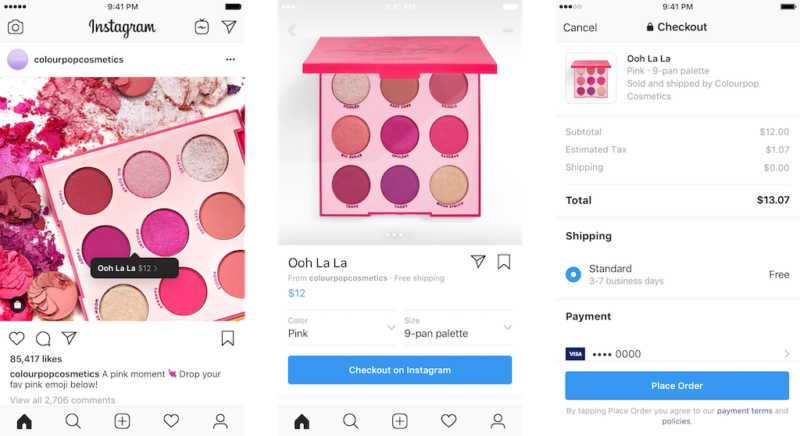 #4 TikTok and Snapchat will stay inspirations
"Good artists copy, great artists steal" to quote Picasso, Steve Jobs and others – this couldn't be more true for Facebook. With Zuckerberg's long history of stolen features over the past years, this trend will surely not go away. Facebook has always been looking to buy or outsmart its competitors by copying their signature features.
As for now, Facebook is running multiple ambitious projects in different countries like for example Lasso in South-America or its newest teenager focussed app "Threads". In this sense we can be sure to see some of their features make it to Instagram as well in the future.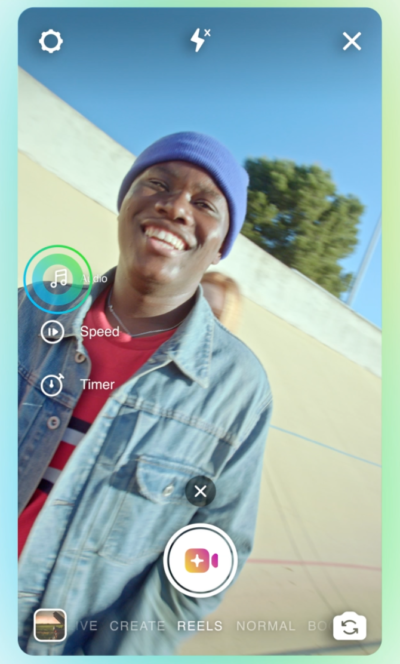 Instagram Reels Video Editor
Also TikTok is not going away anytime soon, which is why Instagram is already experimenting with TikTok-like video editing features. We expect those features to be expanded this year. This means: More native filters, more editing, cutting and cropping options, more music options and other exciting features to pimp your Stories and Feed posts.
As for now, Instagram Reels already lets you make creative 15-second video clips, but it's only available in South-America yet.
#5 A new privacy-first Developer API
Let's get a bit more technical: Instagram has announced changes to their developer API a long time ago. An important change is currently scheduled to happen on March 2nd.
With this change comes the introduction of the Instagram Basic Display API.
What this means is that it will no longer be possible for external third parties to read Instagram profile data as easily as it was until now. Instagram users will get more privacy options and will have the possibility to revoke access to external apps directly through their mobile app.
This change (in combination with #2 from our list) will most likely have huge implications on the current Instagram Influencer market, as it will become easier (yes, easier) for people to have fraudulent profiles. With like counters disappearing as well, there will be less possibilities to determine whether an influencer has actually a genuine followership. We covered the economics behind this in our article: Why Facebook Inc. is REALLY hiding like counters and if you haven't read it yet, you should definitely check it out and prepare yourself accordingly.
So far for our 5 Instagram trends we expect for 2020. What is your opinion on this? Let us know on our Instagram channel or on our Facebook page.
If this article was helpful, subscribe to our newsletter for more:
or follow us on Social Media