The beginning of 2022 has brought forward a number of changes for us. We wanted to take a moment to give you a brief company update and look behind the scenes.
First of all, to reflect change, we've recently taken the step to update our company name from 'Neon Marketing Technology' to 'Neon Internet'. We have slightly adjusted our corporate identity accordingly and launched a new agency and portfolio website: www.neoninternet.com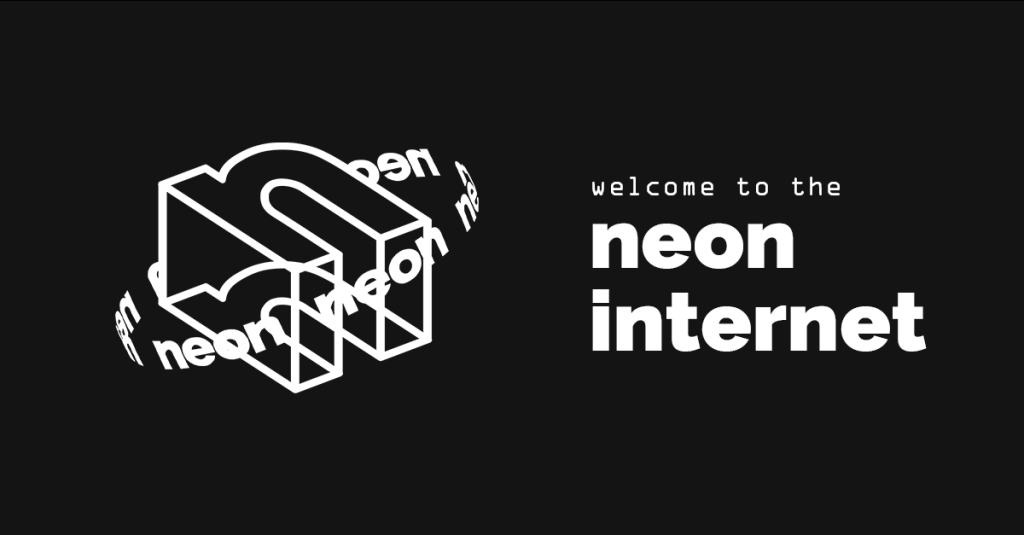 New Agency name: Neon Internet (www.neoninternet.com)
You might have noticed that we have also changed the subjects of the content we share online. We're no longer focussing solely on explaining things like the newest Instagram features, but we're focussing on educating our followers in completely new digital worlds like the Web3 or the Metaverse. 

We believe that decentralized technology has a lot of potential to change the world for the better, so it makes a lot of sense for us to onboard and teach people about these topics. We are well aware that these technologies also come with many risks, even financially, which is why we find it even more important to educate our community and agency customers.
To cater to the strongly growing demand for our services in this particular area of focus, we're implementing a variety of structural and personnel changes on the company level:
Moving forward, our CEO Misch Strotz will be leading Neon Internet's efforts and strategic roadmap on Web3 and Metaverse technologies.
"We're a company that always tries to understand and embed new technological innovations. In social technologies and digital marketing, there is no bigger trend right now than the 'Metaverse'. This space comes with many risks, but also very interesting opportunities. We see it as our mission to bring these puzzle pieces together."
Misch Strotz, CEO Neon Internet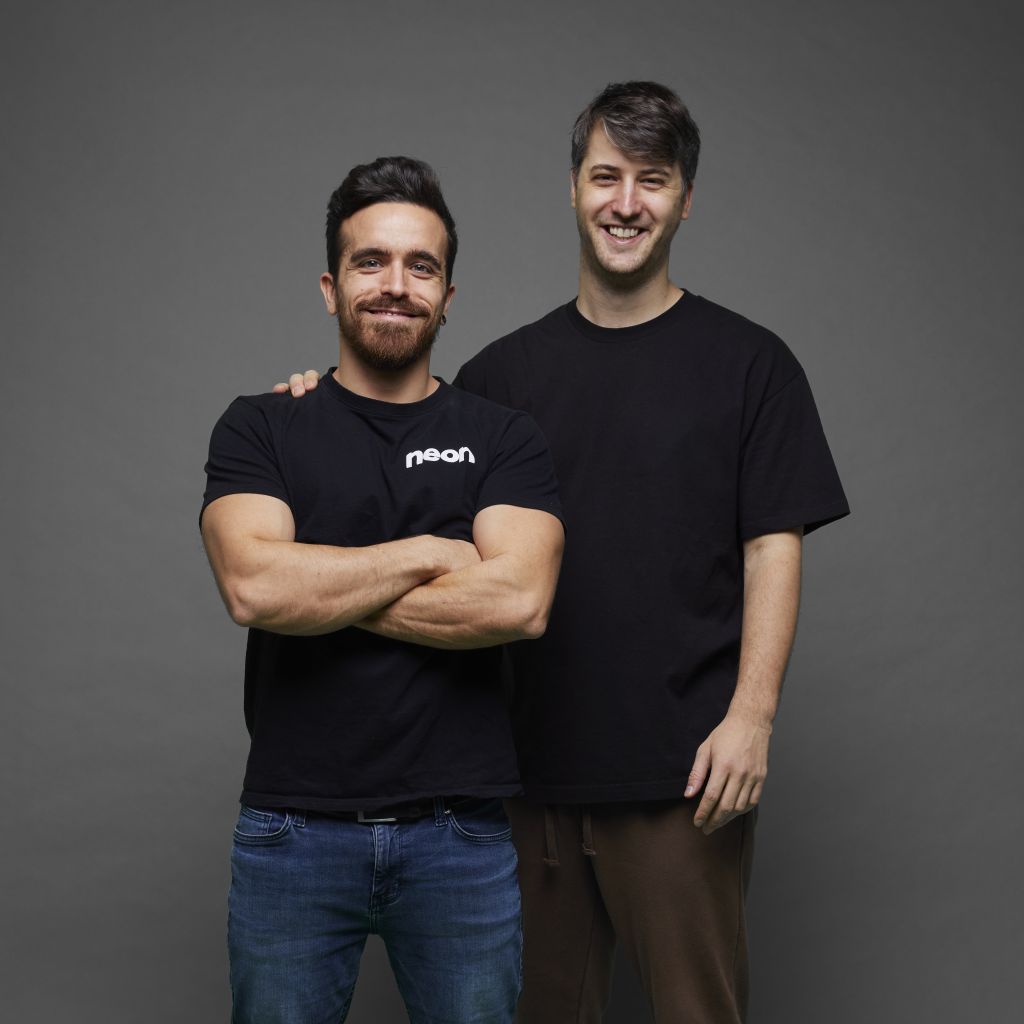 Neon's Agency Manager Ricardo Prosperi and CEO Misch Strotz
Ricardo Prosperi has taken over the daily operations of our agency services related to digital marketing and advertising. In his new role as Agency manager, Ricardo is thus replacing Misch, serving as the main point of contact for our agency clients.
Neon's Production Manager Ivan Cardoso
We also welcome back our former team member Ivan Cardoso as Production Manager. Ivan was already advising our clients with his expertise as Influencer Manager from 2020 to 2021, but left us for a while to help our friends at Kodehyve in the role of Growth Manager. In his new updated role, Ivan will not only manage our community and efforts in the creator economy but also supervise video production and event management services (offline and in metaverse-related online experiences like for example Decentraland).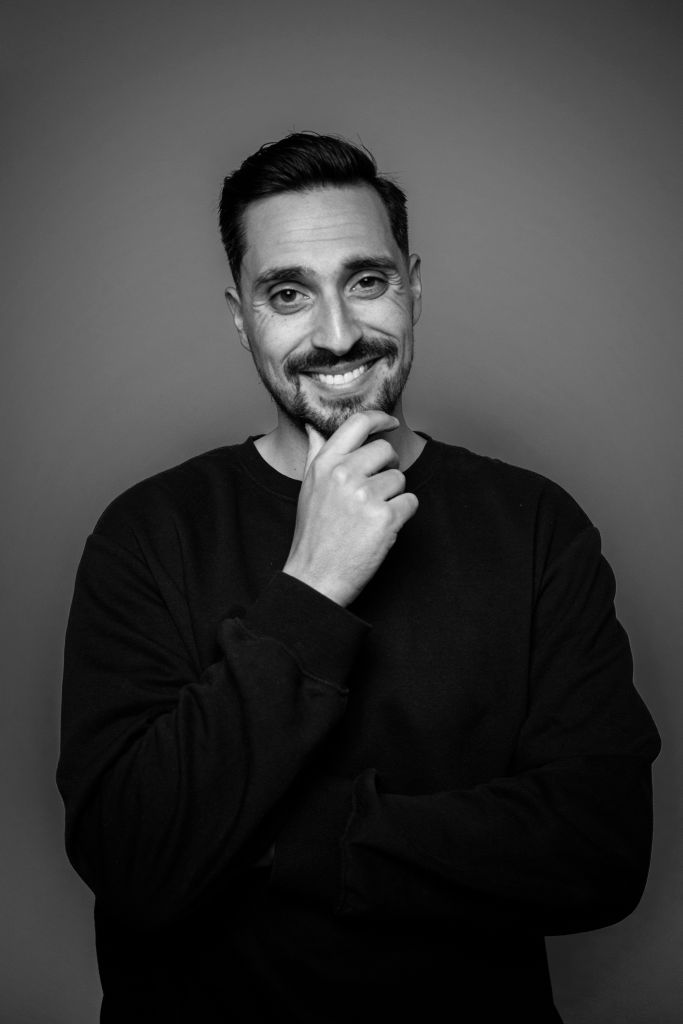 Neon's Content Creator João Ramos
Neon Internet's in-house content creator João Ramos is embarking on an entrepreneurial adventure of his own by launching his personal creator brand. João will continue to provide insights and digital expertise through his educational videos on our social media channels.
With this updated structure and new team, we hope to be able to position ourselves even better for an unknown future.
If this article was helpful, subscribe to our newsletter for more:
or follow us on Social Media