A founders note.
Since we've launched neon marketing technology in 2018, a lot has happened in the world of digital marketing and entrepreneurship. More tools and platforms than ever before enable people around the world to access information and services in an unprecedented way to live their lives on their own terms, building successful careers as online creators, founders, freelancers, or employees in exciting companies. No-Code tools are booming.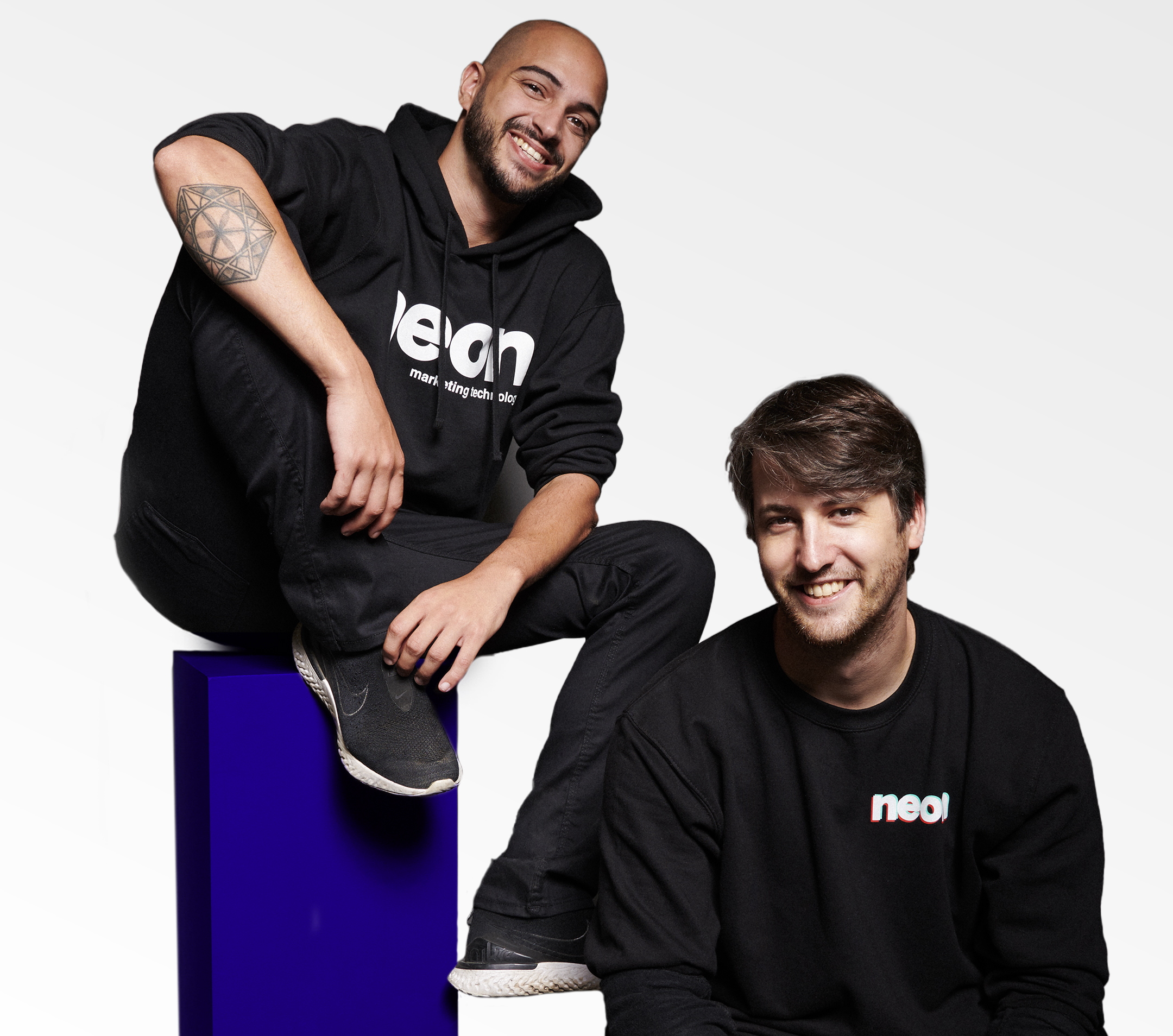 Neon Co-Founders Karim Youssef & Misch Strotz
During our agency work and year-long consulting services, both of us had noticed that the vast amount of digital marketing tools out there is simply overwhelming. Having to switch between tiny tools all the time leads to inefficiencies, bottlenecks, and redundancies.
That's why in 2018, we started to build our own tool suite – neontools – in order to support our clients and ourselves in the best and most efficient way possible. By combining (until now) 8 popular tools in one platform, we set out to enable easy online growth, providing value to our clients' audiences.
From beloved MVP to building a better product from scratch
It's been quite the ride since then. Not only did our company grow from 2 to more than 15 people, including a tech team and bringing Carlos Gonser as CTO on board, but also did the number of neontools users grow continuously.
Today we're counting almost 50'000 neontools users!
Thanks to many true fans promoting our product around the globe (especially trhough TikTok), the neontools got much more attention than we could have possibly imagined in the beginning. We're now counting more than 40,000 users all around the world, with the biggest audience being in the US. This validation led us to making the decision to double down on building the best online tools suite for people getting started with online marketing.
Together with our amazing team of developers and designers, we made the decision to completely rebuild and redesign the neontools so that you – our users – would get the best version possible, tToday and in the future. We have updated the entire code base, backend and frontend and built a state-of-the-art tech platform. We've transformed a one-man software experiment into a future-proof tech platform.

The new version of neontools will have improved performance, it will feature our first premium functionalities, and will allow us to scale the platform efficiently in the future. Yes you read that right: after two years, neontools will get its first features for which you will have to pay lol 🙂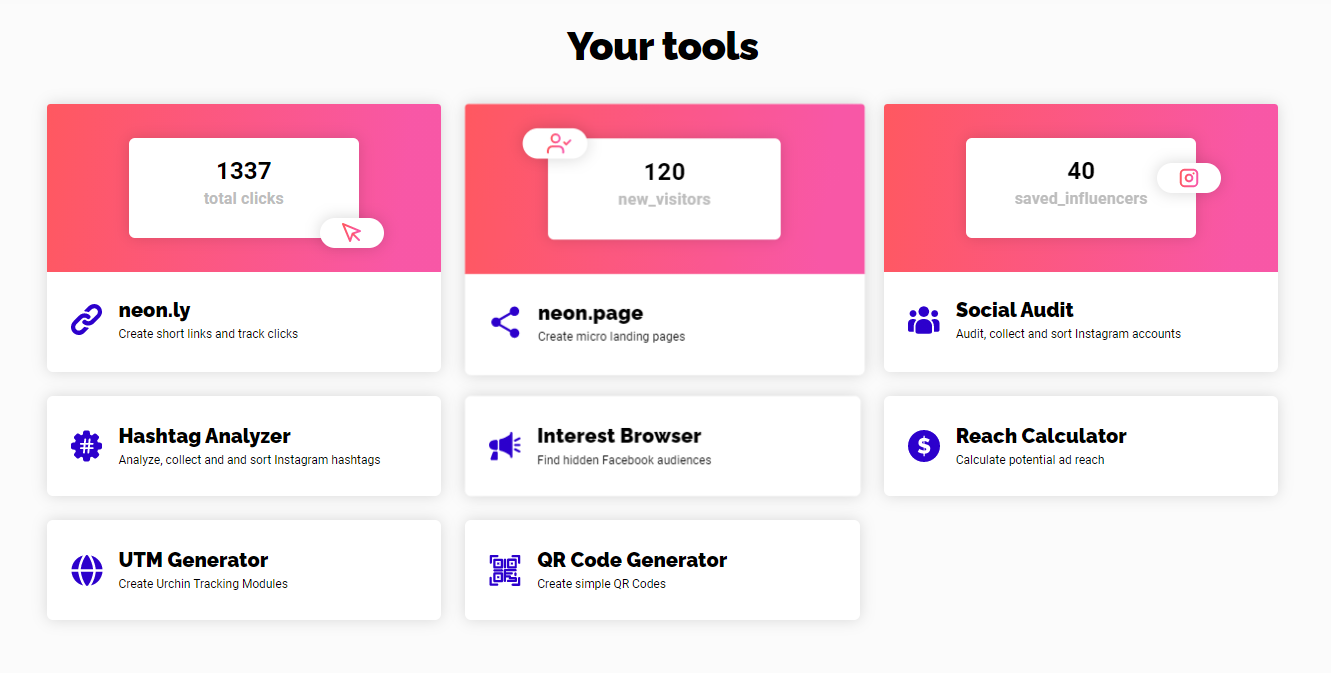 The new neontools dashboard
We want power users to test neontools v2
To make sure that neontools 2.0 will be flawless once we officially ship them, the time has come to give a selected number of users access to the beta version of our rebuilt platform. 
If you're interested in testing the new neontools already, make sure to follow the button right below and sign up for our beta testing waitlist.
Sign up for the beta
We will onboard only a limited number of users to make sure that we get every detail of neontools v2 right, hoping to gather as much useful feedback as possible.
We want to get this absolutely right, which is why we're not announcing a release date yet, but rest assured that it will be as soon as possible!
We're more than excited to show you our fully redesigned, updated version of the neontools and can't wait to open it up to the public in a few weeks from now.

Thank you for being part of this ride.
– Misch & Karim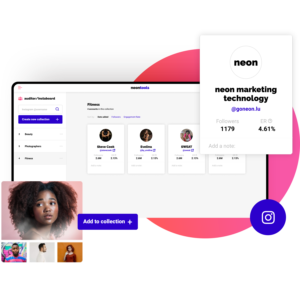 If this article was helpful, subscribe to our newsletter for more:
or follow us on Social Media