If you've been following social media in 2019, you've surely heard about the ominous "World Record Egg".
A simple yet ingeniously executed idea that took over the record for being the most liked image on Instagram ever.
Or maybe you're following a virtual influencer like "Lil Miquela"?
And while you may have heard about the Influencer Egg a few weeks ago, did you ever follow up on its account? As it turns out, this egg is not so simple after all.
Because now it's cracking up:
Sieh dir diesen Beitrag auf Instagram an
We chose these unreal influencers as entry points for this article because there is a question, which every company needs to ask itself when doing influencer marketing in 2019:
How much is a human influencer actually still worth?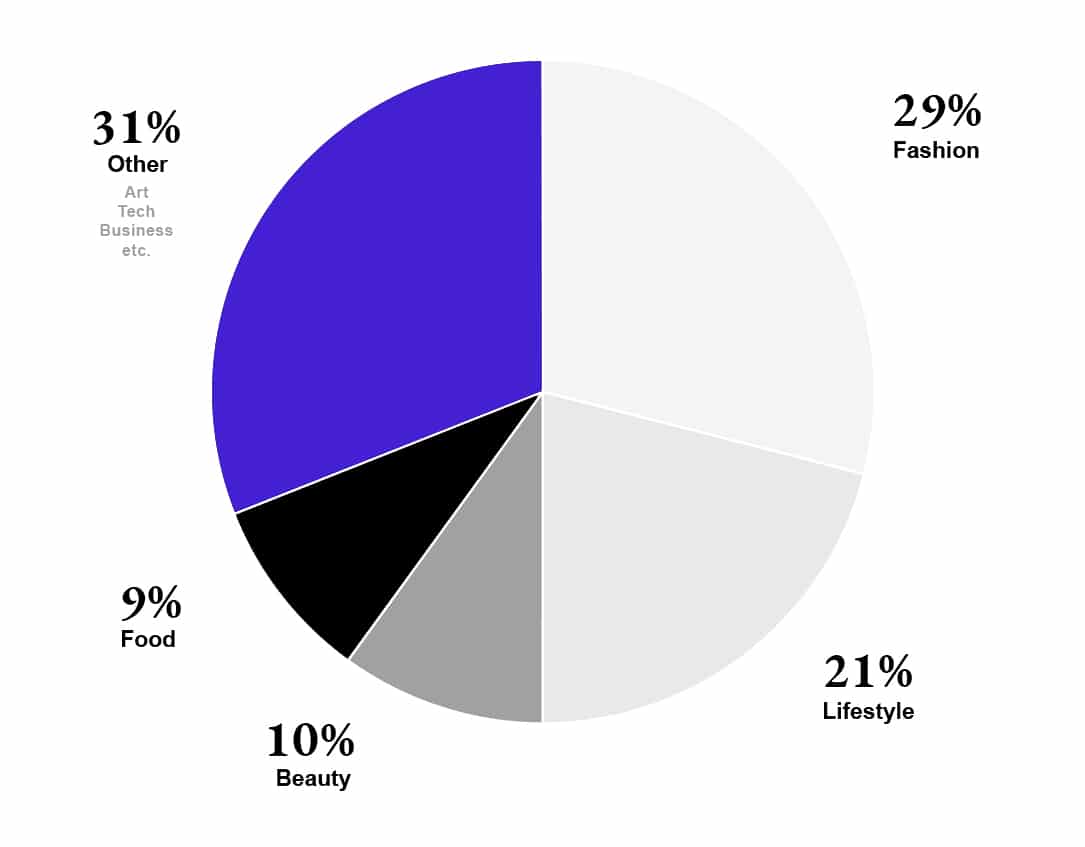 For brands the most effective strategy right now are long-term partnerships, meaning influencers acting as "brand ambassadors". As stated in "collectively"'s 2018 influencer report, 54% of influencers saw an increase in engagement, when posting about a single brand over time, combined with a 61% increase in positive brand feedback with said brand.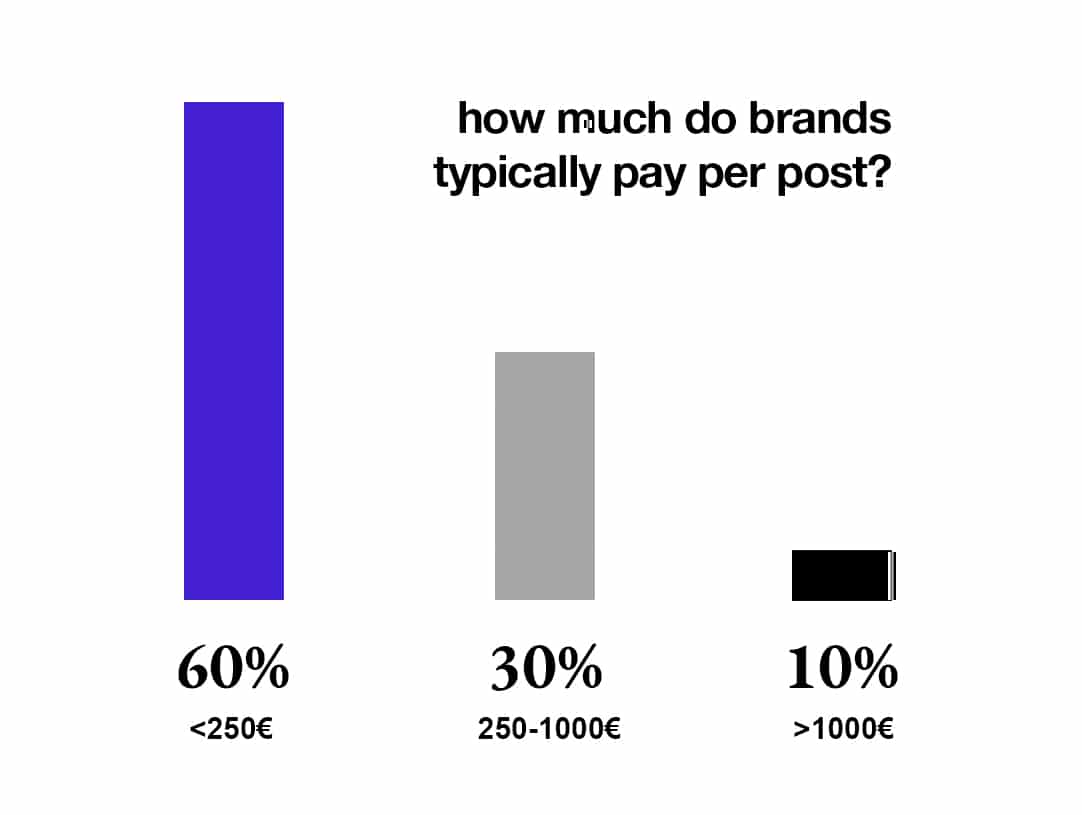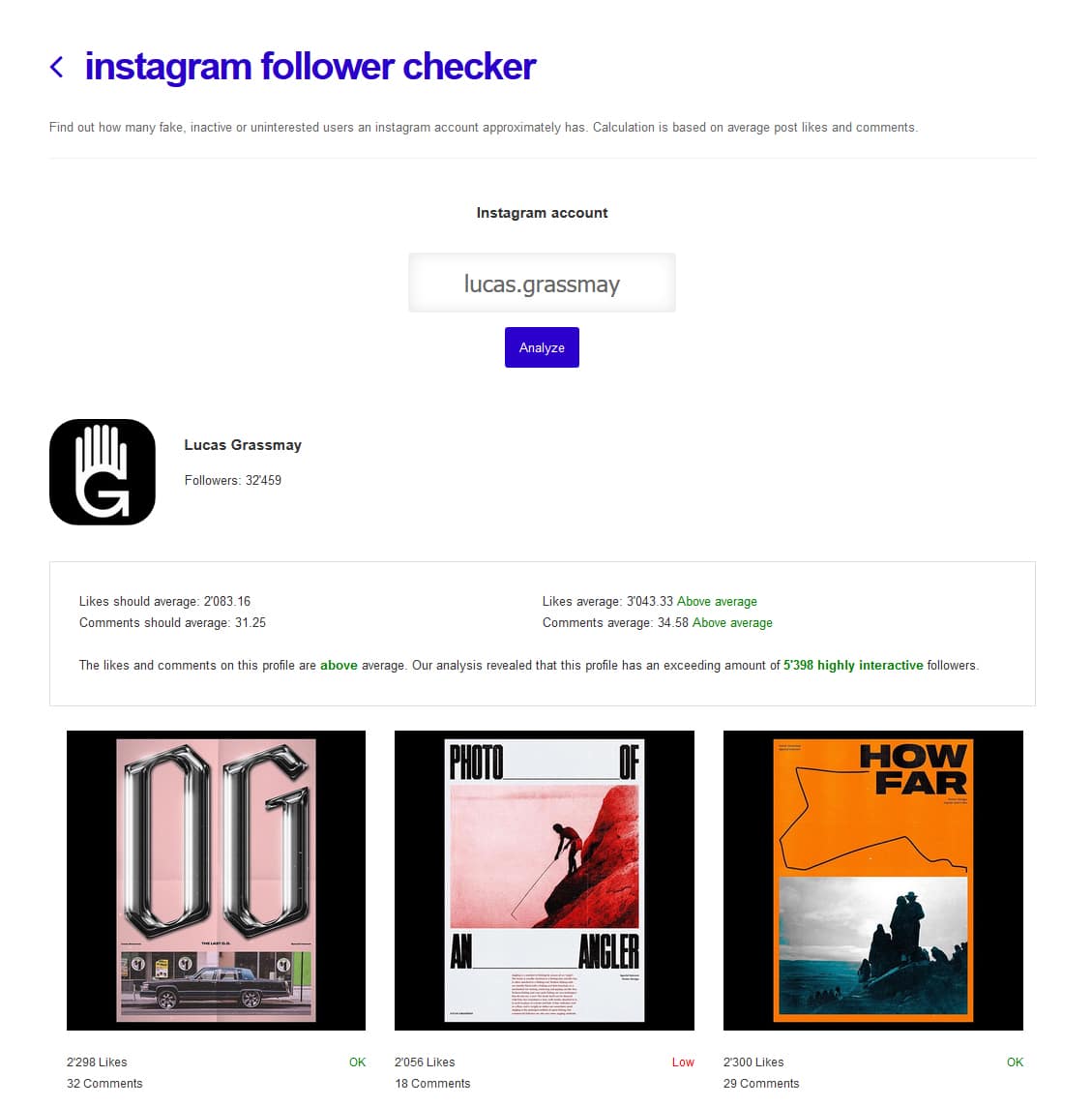 So how much would the world record egg be worth?
By the time of writing, the account has 9.2 million subscribers. With the one-cent-per-follower rule, they could theoretically ask around 100'000€ for a single post. An insane amount if you ask us, so we made some further checks using our Follower Checker Tool over at neontools.io. Since the egg became famous because it holds the record for the most liked Instagram post ever, it is obviously rated extremely suspicious by our algorithm. Engagement numbers are way higher than generally, but ironically in the case of the egg these numbers are making the account even more powerful. In other words: Whatever comes out of this egg, it's going to be worth millions in the long term.
See for yourself:
https://neontools.io/tool/influencercollection?u=world_record_egg
In the end, we want to say that no matter which form of Influencer marketing you decide to use for your business: it's one of the most powerful marketing forms available and you definitely shouldn't miss out on it.
If this article was helpful, subscribe to our newsletter for more:
or follow us on Social Media