Valentine's day is coming up and along with it, flocks of cupids looking for a perfect gift for their loved ones. If you're running a business, this can be the first opportunity for this year to grow your business. In this article, we'll walk you through a solid social media strategy for Valentines Day.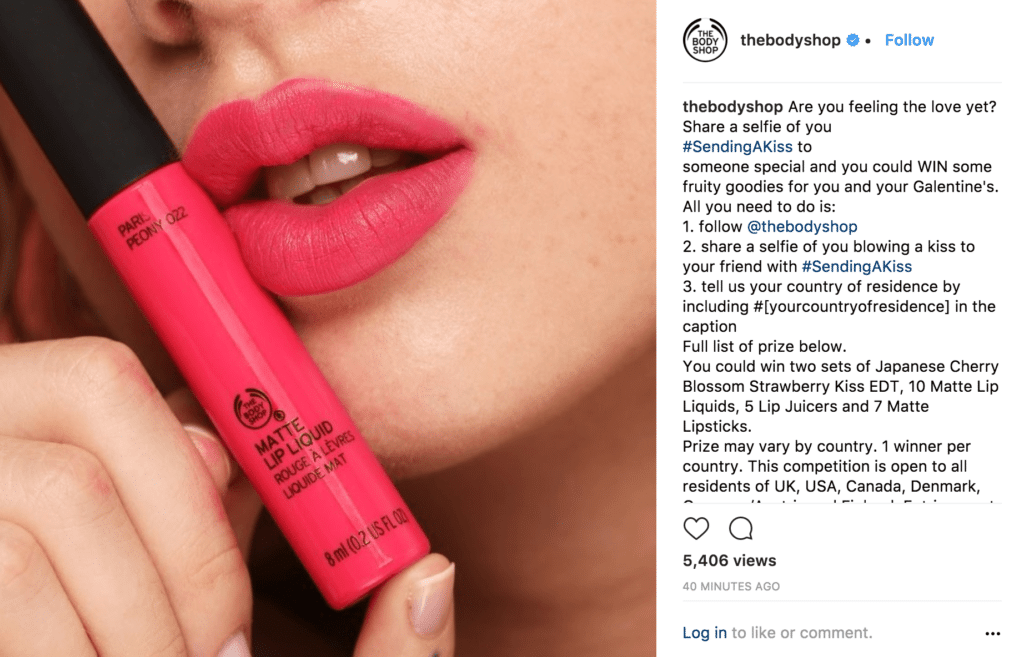 The idea behind a contest like this is to get a lot of engagement on your post which boosts its organic reach. Just think of a good reason to make the cupids tag their loved ones. Making a beloved person win a prize by tagging them in a post is a very low investment compared to the potential reward. Depending on your audience you might want to try a less cheesy approach. For example: Incentivize singles to share their most embarrassing Valentines day stories and make the 5 best ones win for example.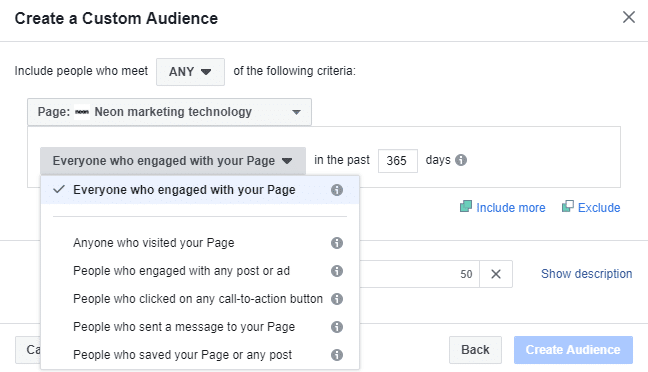 If you chose people who engaged with any post, for example, they know you already and are more susceptible to what you are offering. Once you save the audience it will update automatically, so nurture the audience and use it as often as you like. This allows you to monetize your audience far beyond Valentine's day.
To use this audience, go to the ad set level when creating an ad and you will see a search field for custom audiences.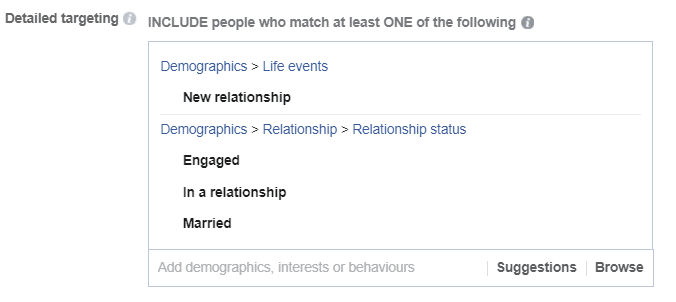 If this article was helpful, subscribe to our newsletter for more:
or follow us on Social Media