For the past months, creative AI Systems like DALL-E 2, Midjourney, or Stable Diffusion sure have had a grip on us (and mostly on our designers)…
Today at the Neon Internet agency, we use Text-to-Image AI in almost all of our creative work. If you're anything like us, your creative process has also changed A LOT recently.
One task where AI comes in extremely handy is in the creation of Moodboards: Where before we had to use a mix of Pinterest boards and Stock Photography, we now mostly rely on creative AI.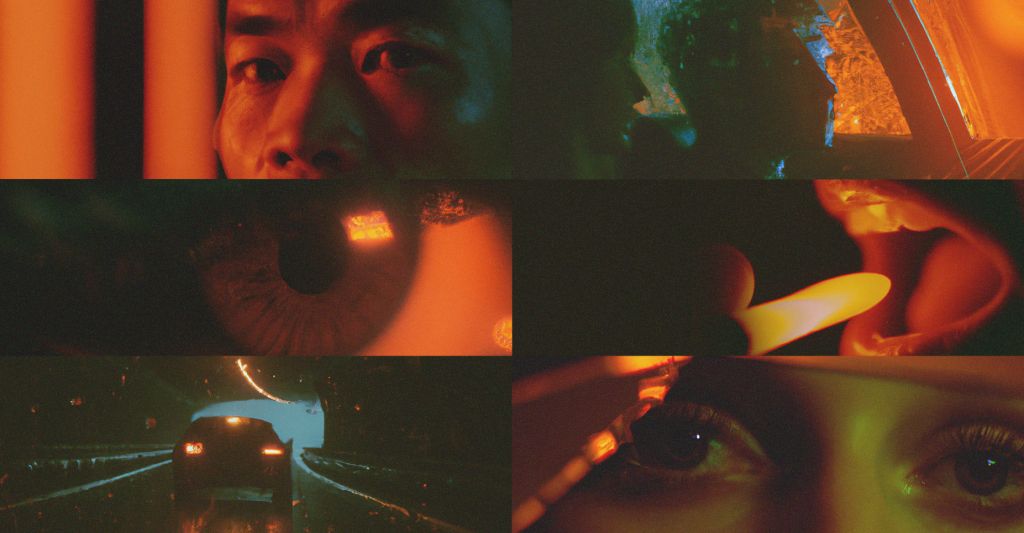 That's why, together with our Lead Designer Julie Wieland, we are very happy to release some of our best tips and tricks. In this prompt book title "The Mastery of Atmosphere", Julie has brought together some of her best guidelines for the creation of amazing moodboards.
By using the prompts from this e-booklet, you will be able to generate extremely moody graphics and edit them in a way that they can easily be mistaken for photos or video stills.
Furthermore, Julie guides you to different editing techniques and explains how to correct some of DALL-E's most frequent mistakes.
This prompt book is intended to be used in combination with DALL-E 2 by OpenAI. If you don't have an account with DALL-E yet, you can sign up here.
For the price of one DALL-E credit update (17.55$), you can buy the prompt book and save on hundreds of try-and-error image generations…
Oh, and with the Promo Code "NEON5" you'll get 5€ off! 
Buy "The Mastery of Atmosphere"
Still not convinced that you need this DALL-E Prompt Book in your life?
Check out some of the AI-generated examples below: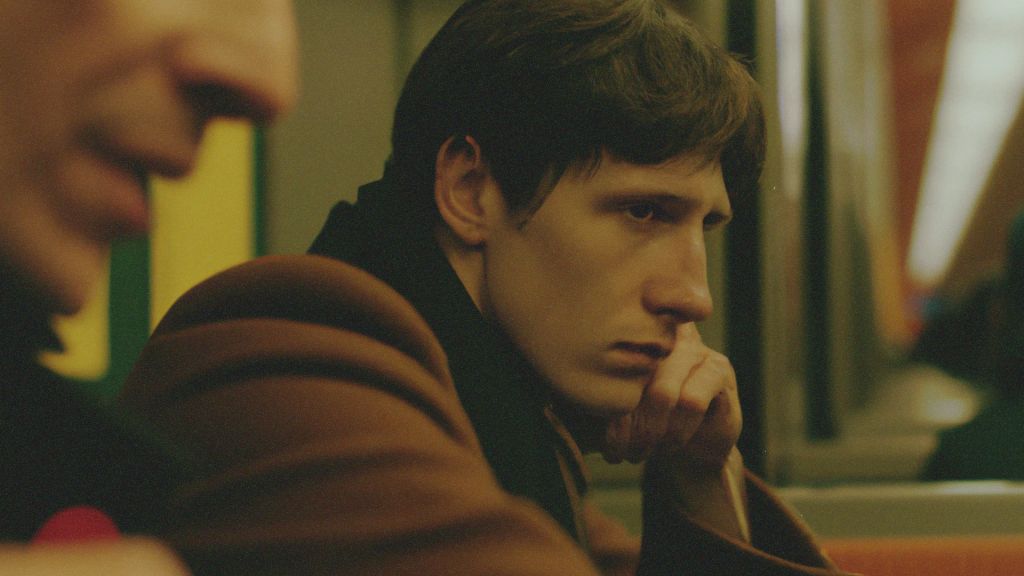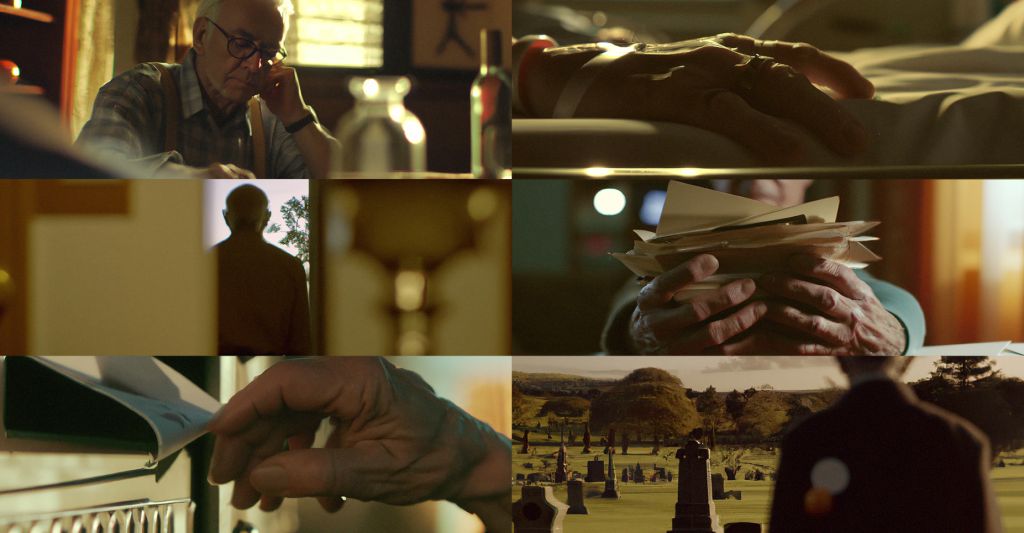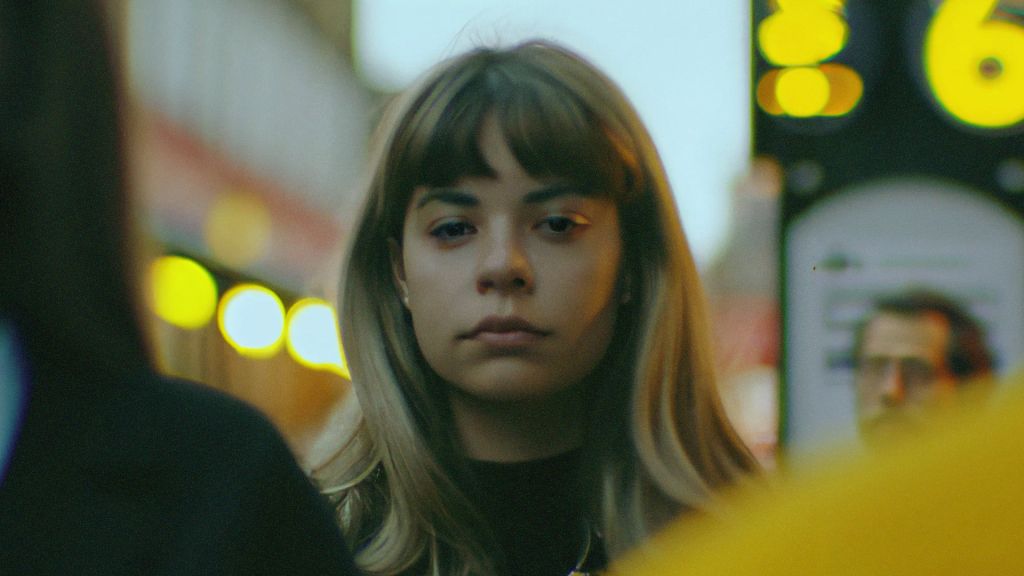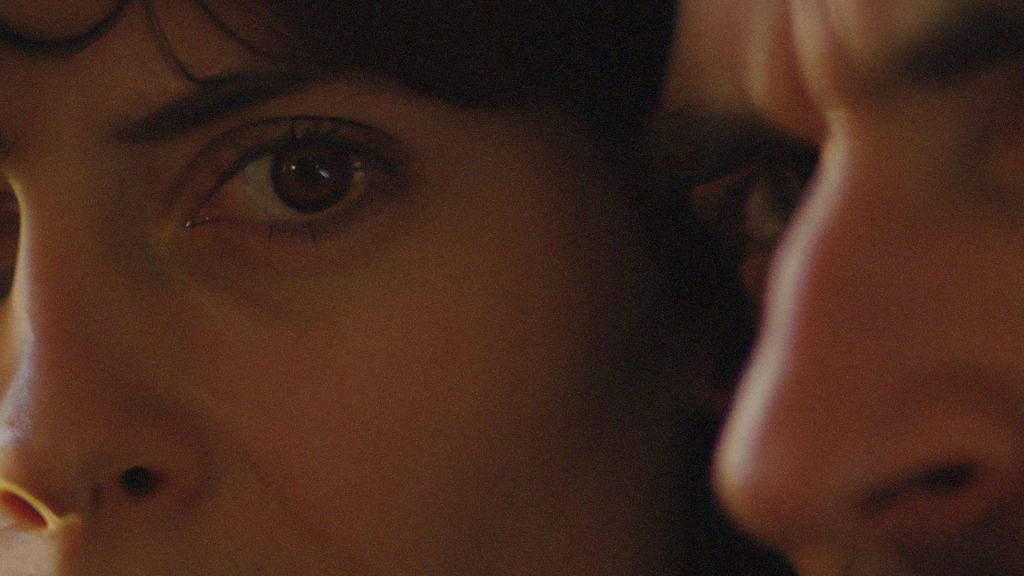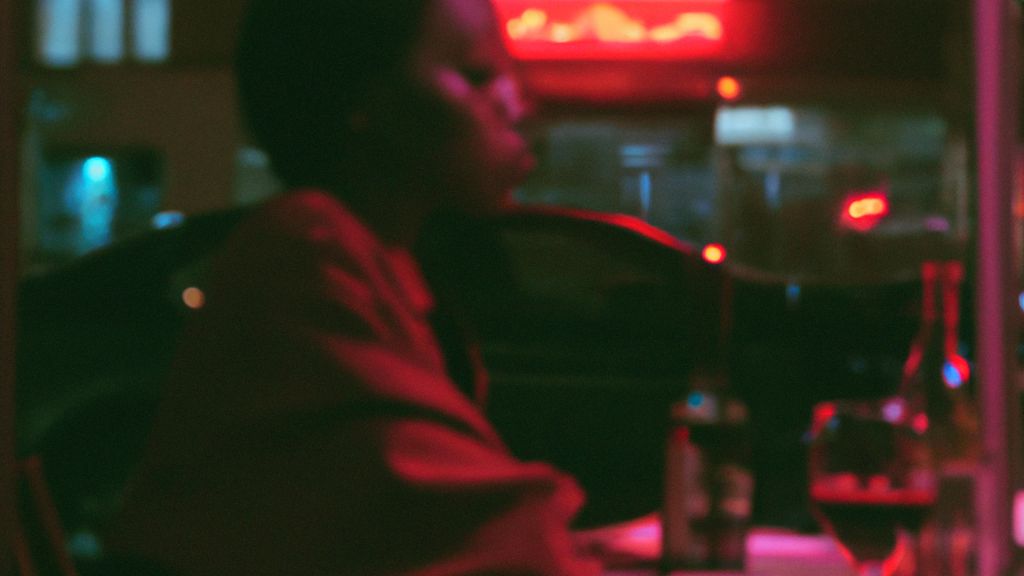 About Julie Wieland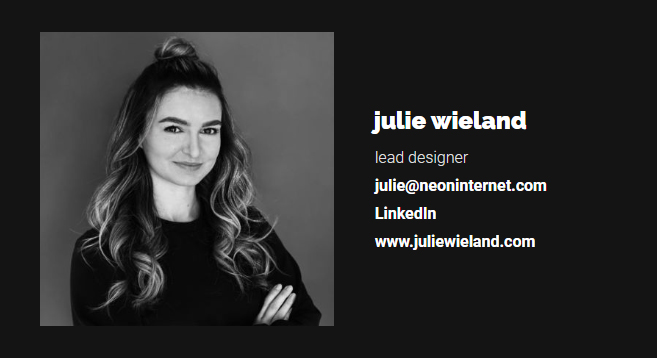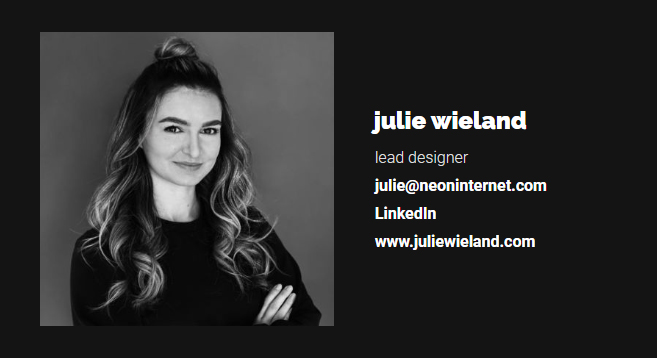 Julie is the Lead Designer at Neon Internet and is among other things responsible for the look of Neontools.io and our agency brand Neon Internet. She has over 70'000 followers on TikTok where she regularly posts about relevant design trends. With this incredible prompt book, we believe, she has outdone herself.
You can find all of her work on her personal website www.juliewieland.com
Buy "The Mastery of Atmosphere"
If this article was helpful, subscribe to our newsletter for more:
or follow us on Social Media